18 Hole Premium Golf Course
Welcome to Oak Tree Golf Club
Located along the Ohio-Pennsylvania borderline in West Middlesex, Pennsylvania is one of the best-kept golf secrets in the country - Oak Tree Golf Club. This course sits between Pittsburgh and Cleveland, and it has earned a reputation in both cities for the high-quality golf experience it offers. Players from throughout the region, and even the country, making a trip to Oak Tree, which is part of the "Mercer County Golf Trail of Western Pennsylvania (seasonal must)." Oak Tree is also a major part of the reason that this area earned Golf Digest's rating as one of the "Top 10 Best Golf Towns in the USA."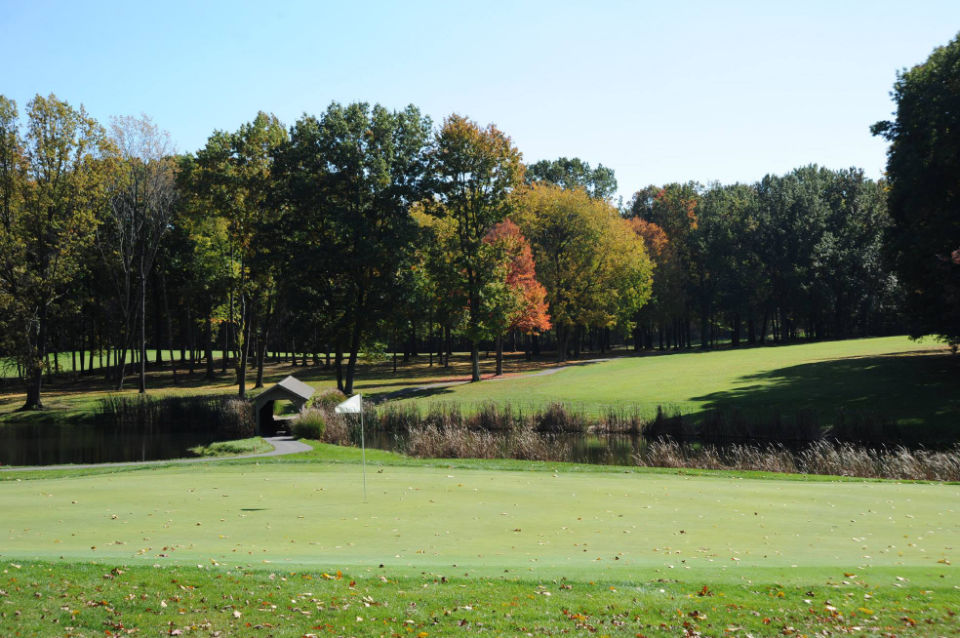 Become a Member
Oak Tree has a proud history of membership opportunities dating back to when the club first opened in 1967. It has earned its reputation as one of the best membership clubs in the area. Whether you have been golfing your entire life, or have just begun to appreciate the game, Oak Tree offers a membership option that suits you. Our challenging course and friendly staff ensures our members will enjoy bringing guests out for a drink, as well as perfecting their game.
Membership Options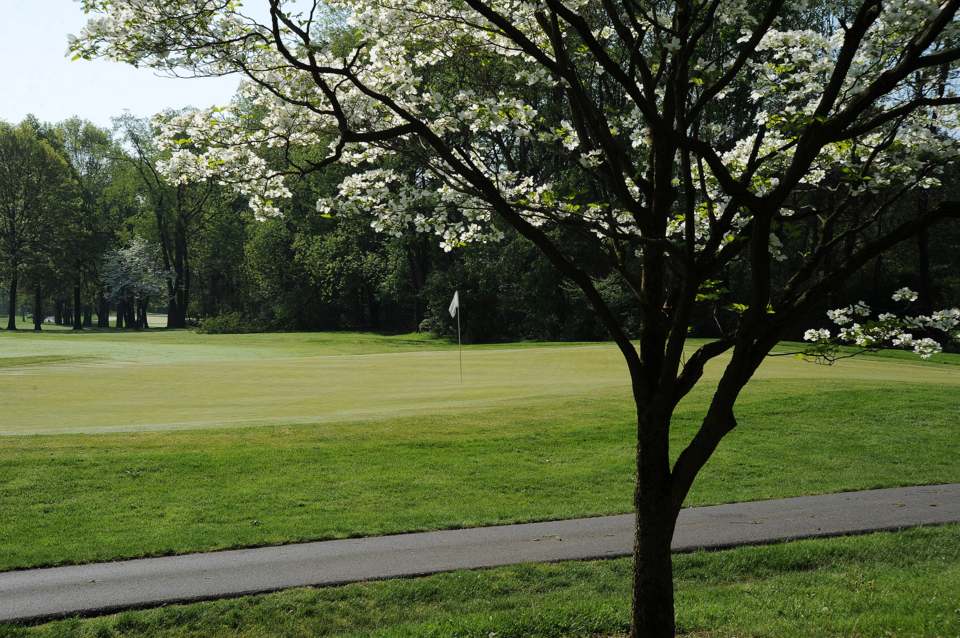 Tournaments & Events
Oak Tree is the perfect venue for large group golf events, social events, and corporate events.
Learn More